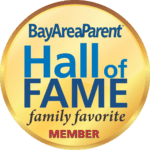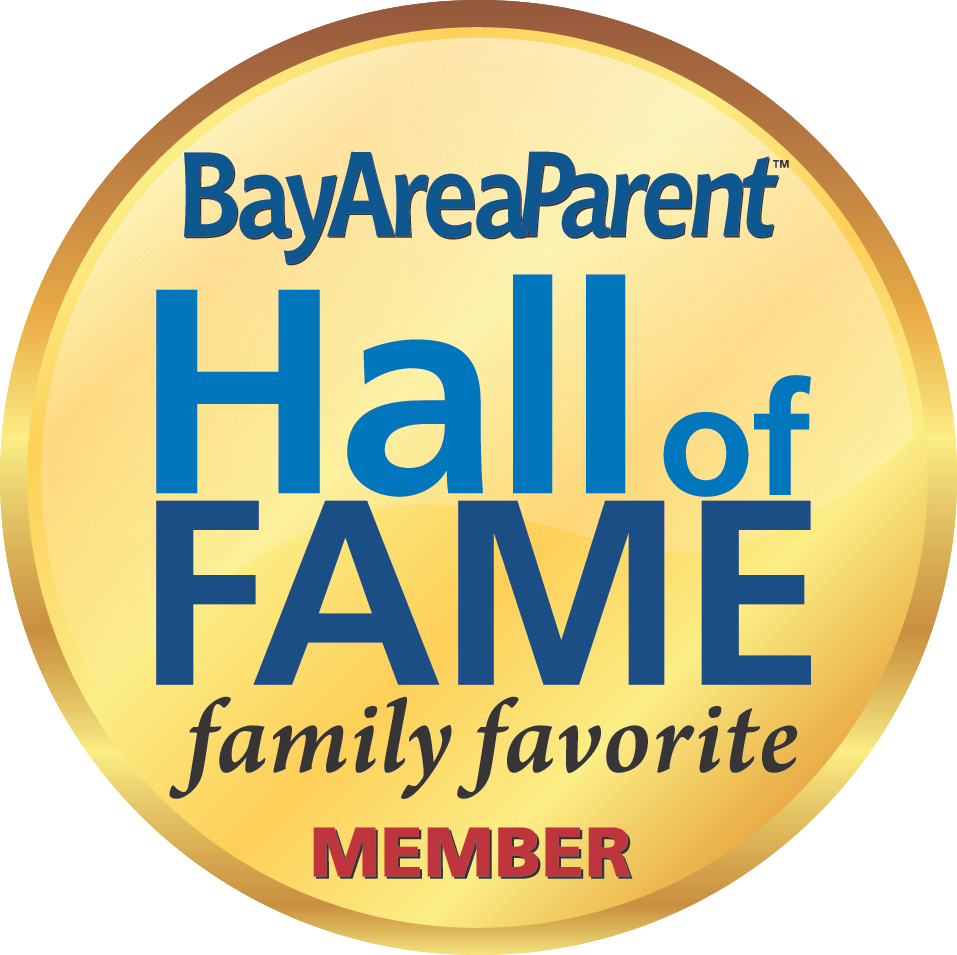 Award-Winning Academic Programs:
Writing & Grammar
Reading Comprehension
Mathematics
Public Speaking & Debate
Competitive Speech & Debate
Upcoming Programs & Events
REMINDER!
Thanksgiving Holiday Closure
SCA Will Be Closed Thursday, 11/24 & Friday, 11/25
All Classes Resume Saturday, 11/26!
We would like to wish you and your family nothing but the best this
Thanksgiving and throughout the holiday season.
*      *      *     *
2022 Winter Promotion! 
Enroll for both winter and spring session to receive 10% off spring tuition!
*      *      *     *
Silver Creek Academy Has Partnered With Evergreen School District To Bring Our Public Speaking & Debate Program To ESD Schools
Beginning October 25th! 
Contact 408-839-5905 for details!
*      *      *     *
Congratulations to our 2022 Back To School Writing Contest Winners!
Winners announced on our contest page!
Named Best Learning Center In The Bay Area Nine Times by "Bay Area Parent Magazine"
Named Top Math Program Five Times By "Bay Area Parent Magazine"
Winner of Best Academic Day Camp 2015 - 2021 By "Bay Area Parent Magazine"
Named Top Tutoring Center By "Evergreen Times"
Best Test Prep Program "Parent Press" Magazine
Top Tutoring Program "Parent Press" Magazine
Best Spring Break Camp "Parent Press" Magazine
Best Academic Summer Camp "Parent Press" Magazine