Silver Creek Academy's award-winning courses are designed for small-group instruction. This small group environment will allow for personal attention and an accelerated pace of learning.
Our curriculum is standards-based and individualized to challenge every student at their specific level. Student's work will be assessed each week, to continually monitor the student's progress.
Silver Creek Academy teachers are fully credentialed and experts in the subjects they teach.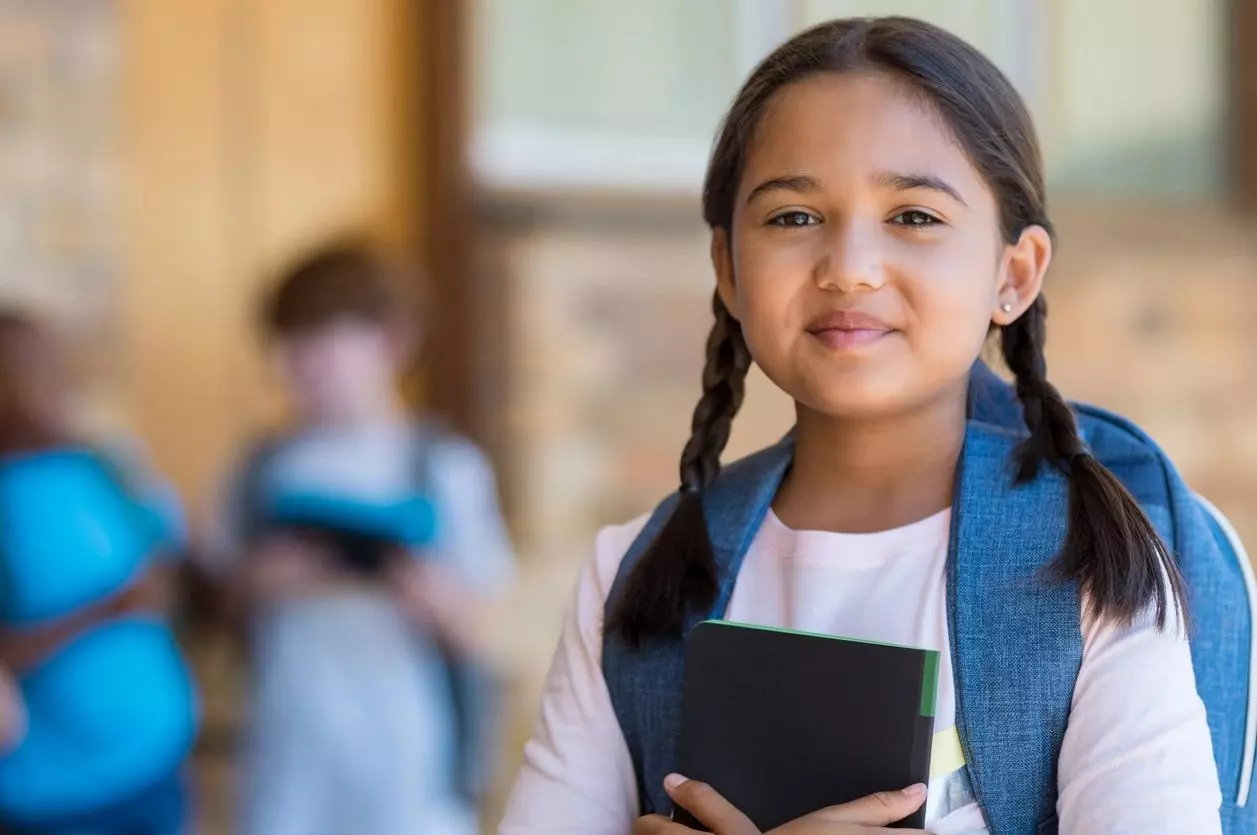 Public Speaking
and Debate
Public speaking is a vital skill that requires practice and guidance. Students in public speaking and debate courses will learn strategies for communicating effectively, persuasively, and confidently. The students will practice projecting control and confidence while presenting, as well as enhance personal body language, eye contact, and gestures. The speeches and debates cover a variety of topics including persuasive presentations, informative speeches, narrative prompts, and various current event-related debates. Speech writing and organization will be covered in course, as well. The students will receive an evaluation after every class meeting stating their strengths and areas where improvement is needed. This program is excellent for students who want to improve their overall communication and debate skills.
In the reading comprehension course, students will partake in challenging reading lessons that will focus on comprehension strategies, vocabulary development, word analysis, fluency, literary analysis, and test-taking skills. The lessons and curriculum will be differentiated to challenge every student at their individual level. Students will be reading novels, short stories, poetry, and a variety of other forms of text to improve their comprehension and critical reading skills. The students will learn techniques for taking their reading to a depth, elaborating on their thoughts, and citing evidence from the text. Vocabulary development will also be included in this very popular course.

The students that attend the small-group writing classes will benefit greatly from the challenging and differentiated curriculum and individual attention from an expert teacher. Grade level writing lessons will cover such topics as writing conventions and mechanics, organization, sentence fluency, word choice, voice, ideas, and grammar. The teachers will show students step-by-step strategies for making their writing stand out. Writing topics will include narrative writing, argumentative prompts, expository essays, descriptive pieces, and much more. Vocabulary development is also included in our writing programs. In addition, teachers work with each child one-to-one during each class session to meet their individual writing needs.
Silver Creek Academy is pleased to offer an established program dedicated to fully preparing students for the High School Placement Test®. Acceptance into a private high school is highly competitive. This tutorial program focuses entirely on equipping students with the tools they need in order to achieve exceptional scores on the HSPT®, and throughout their high school careers.
This extensive program is designed to:
Improve student's chances of acceptance into private high schools
Strengthen test-taking skills
Increase English comprehension skills
Advance mathematic proficiency
Improve vocabulary
Take part in practice HSPT® exams

Logic And Critical Thinking
Critical thinking is the foundation for effective problem solving and decision-making. In the critical thinking and logic program, the students will take part in a variety of problem-solving and advanced thinking activities. The critical thinking and logic lessons will develop students' inferential and deductive reasoning skills for more effective reading, listening, problem solving, writing, and logical thinking. The activities also encourage collaboration, creative brainstorming, and flexible thinking. With the new Common Core standards, this course has benefited students who need extra help looking at problems from various points of view and expressing their solutions. This is our most popular course with the students, and it truly challenges them to think and problem solve at a higher level.
Leadership and Entrepreneur Thinking
What do successful entrepreneurs, accomplished athletes, powerful business individuals, and highly effective people all have in common? They must have strong leadership skills to achieve success. This course is designed to teach students leadership skills that will be important for their future success. The skills taught include problem solving, creative thinking, goal setting, interpersonal skills, situational leadership, and effective communication. The students will also learn from accomplished individuals through reading high-interest texts and studying the qualities of successful leaders.

In the mathematics course, students will learn strategies to improve their foundation in math. This course will teach math concepts and enable students to solve math word problems logically and creatively, using a variety of strategies. Students will work cooperatively, as well as individually in order to take math concepts to a deeper level. Students will also have the opportunity to explain solutions to the class. The material is differentiated based on each student's individual needs.
Test-Taking And Study Skills
This course will offer a variety of test-taking strategies and study skills to succeed in the classroom. The course will focus on elaborating on answers, explaining solutions, citing evidence, time management, organization, studying skills, note-taking, and much more! This course will give students the tools to be better students in the classroom environment and to become stronger test takers.

High School Writing and Literary Analysis
The High School Writing and Literary Analysis Course enhances students' comprehension, analysis, and writing skills. This course enables students to think more critically about literature in a variety of genres. Students also work together to discuss their thoughts and opinions regarding various texts. To bolster students' writing skills, we teach valuable strategies that will improve their skills in all styles of writing. S.A.T vocabulary is also included to prepare the students for the exam, as well as improve their writing and reading comprehension abilities. Teachers work one-to-one with students in every class to meet their individual academic needs.
Kindergarten Reading and Writing
In this course, the students are taught skills to build a strong reading and writing foundation. Some of the topics included are letter sounds, rhyming, sequencing, phonics, retelling stories, and other skills that will help the students strive in the classroom environment. We also teach students the basics for writing words, organizing sentences, and creating stories. The teachers work on social and communication skills with other students and adults, as well.